Clientexec Registrar Plugin
Clientexec is a popular web hosting and automation solution, which includes billing and support options.

If you are using Clientexec for your hosting activities, you may interface Joker.com  with Clientexec domain functionality to easily order and manage domains from within Clientexec. 1)
Joker.com maintains a registrar module for Clientexec, which offers a great load of  features to interface Joker.com seamlessly from within Clientexec:
The following registrar core functionality is provided:- domain availability check
domain registration
domain transfer
domain renew
domain transfers
set autorenew
set registrar lock
set nameservers
modify dns zone records (if joker nameservice is used)
pricelist
domain import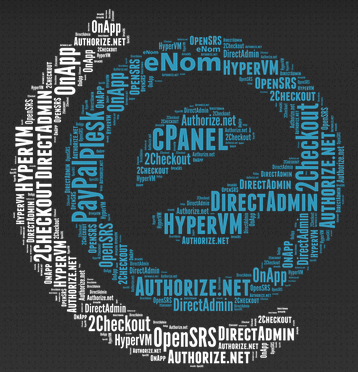 Installation:
The installation is easy, the plugin is already included with each copy of Clientexec, just activate the "Joker.com plugin" from within Clientexec:
Settings => Plugins => Registrars: Select "Joker.com" from the list, and enter your Joker.com API key.
Usage:
Create customers, and register domains with "Packages => Order Domain Services"...
Known Issues:
IDN domains are currently not supported *)
some ccTLDs may not supported by default
Premium domains are currently not supported *)
*) this is a limitation of Clientexec

Please send us your feedback: reseller-support@joker.com
Enjoy!
1) the Clientexec plugin is provided "as-is" without any further obligation or promise of quality or reliability. The normal Joker.com Terms & Conditions apply. 
Version History