New Domains from the Google Registry
Google Registry has launched eight new extensions to the internet, now all available at Joker.com: .dad, .phd, .prof, .esq, .foo, .zip, .mov and .nexus.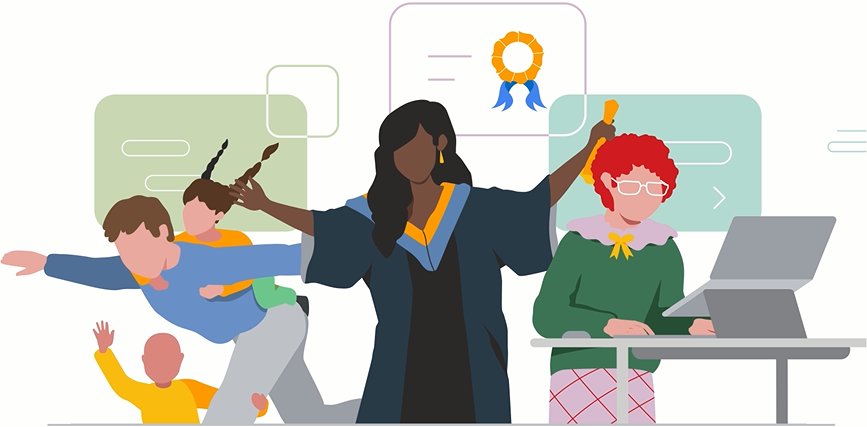 This is what they have been made for:
Dads
With Father's Day right around the corner, .dad is here for the jokes, the games and the advice. Whether you're a dad who wants to start a blog or someone showing appreciation for the father figures in your life, .dad is the place for fatherhood-related content.
Techies
May is also the month of Google I/O, the annual developer conference. Whether you're learning to code, deploying a helpful tool, building your portfolio, or starting a new community, .foo, .zip, .mov and .nexus have you covered.
Grads
May means graduation season for many in higher education. We're celebrating graduates and the professors who taught them well by launching .prof, .phd, and .esq. Whether sharing legal advice for everyday life or teaching courses on behavioral science, these new domains are perfect for showing off your credentials.


Check these out on Joker.com!