It's .EU's 15th birthday - celebrate with prices starting from 1.40/1st year!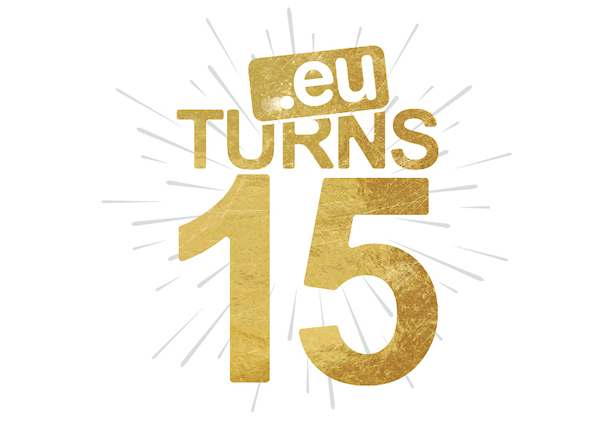 On April 7, .EU - the domain for all of Europe - officially celebrates its 15th birthday. The .EU domain extension was introduced back in 2005, but only became freely available on April 7, 2006.
To celebrate 15 years of .EU, new registrations in the first year are reduced by 80% throughout April.
Instead of 8.19 €* per year you pay only 1.67€ * (net price: 1.40€) for the first year if you register your domain this April.
Find your next .EU domain here!
*) Prices include 19% VAT (VAT depends on EU country)