New Data Escrow Service for Joker.com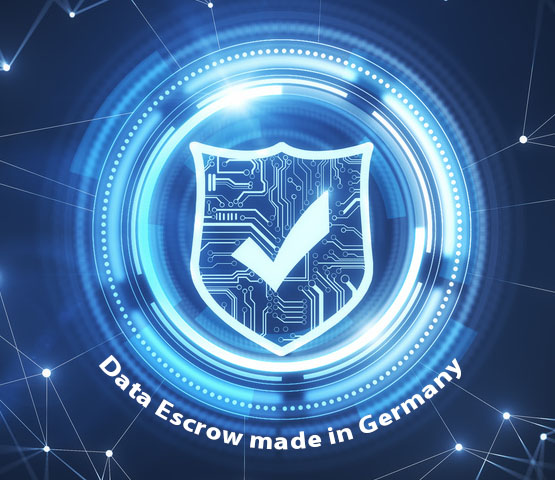 As you may know, Joker.com and all ICANN-accredited registrars are required to deposit the domain data they manage in a secure environment on an escrow basis.
This ensures that domain data remains accessible even in the event of serious problems with a registrar.
For a few days now, in addition to the previous standard escrow provider "Iron Mountain" (U.S.A.), German DENIC eG has been equipped with an ICANN license as a second provider.
We are pleased to announce that since June 13th 2018 Joker.com has entrusted DENIC eG with the escrow management of our domain data.
This also simplifies compliance with the GDPR in that there is no additional transfer of domain data outside the EU. DENIC Escrow Services operates in full compliance with the GDPR and is ISO 27001 certified.