Extended maintenance for .CO domains
2017/10/19
From 2017-10-26 02:00 UTC until 2017-10-26 12:00 UTC a maintenance is scheduled for the .CO registry during which all existing contact handles for .CO will be changed.
This is due to the migration into a new registry system from Neustar. Current handles for .CO domains follow the pattern COCO-xxxx, the new format will look like this: CARI-yyyy.
Please note, that during this time your .CO domains will temporarily not show up in your Joker.com portfolio!
Beware of Fraudulent Renewal- or SEO Offers
2017/10/10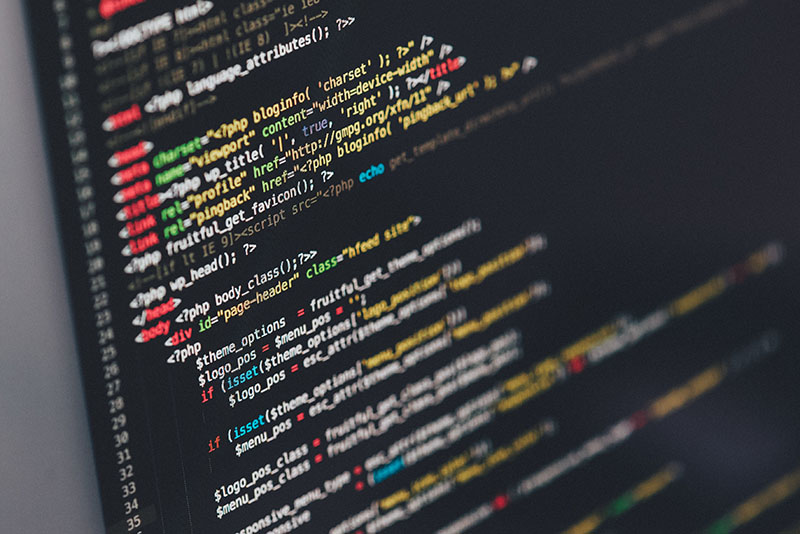 Attention: Unfortunately it recently happens again that domain owners and other people who have their contact data in the WHOIS of a domain get asked - not from Joker.com - to renew their domains (e.g. from "Domain Registry of America"), or they get false SEO or 'Business' offers for their domains.
Please always check the authenticity of requests regarding your domain:
New Domain .BUZZ now available
2017/08/28
.buzz is the internet platform that fuels community interest, excitement, and new experiences. Create buzz with a .buzz domain. The domain .buzz is now available on Joker.com for only USD 46.50*
*additional VAT may apply for some users