.AFRICA domains now available on Joker.com
2017/11/06
The country TLD .africa is now available on Joker.com and can be registered for USD 33.48* (Renewal price is USD 23.25*).
*additional VAT may apply for some users
.ID domains now available on Joker.com
Price decrease for .CAM
2017/10/30
The prices for .CAM domains have been drastically reduced, the prices are now up to 63% lower than before.
Here are the new .CAM prices without VAT or reseller discount. Please log into your Joker.com account and check our pricelist to see your specific prices. The new .CAM prices are valid for all creates, renewals, restors and transfers after November 1st 2017.
Beware of Fraudulent Renewal- or SEO Offers
2017/10/10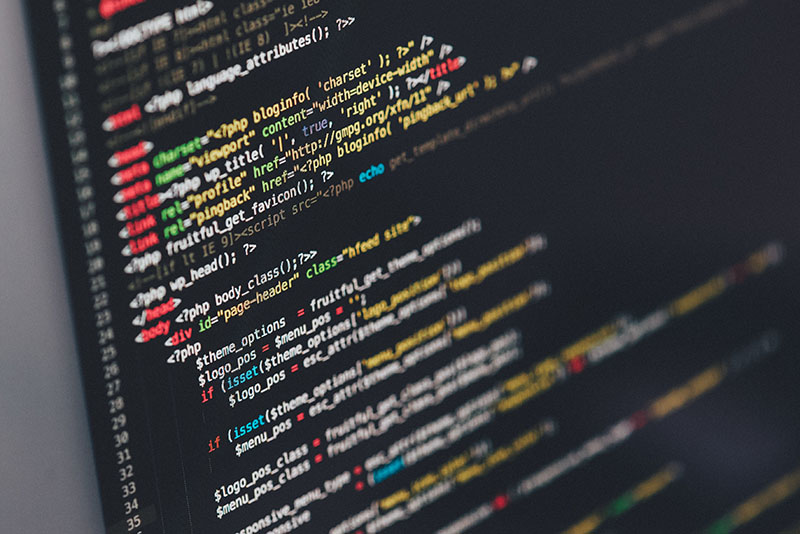 Attention: Unfortunately it recently happens again that domain owners and other people who have their contact data in the WHOIS of a domain get asked - not from Joker.com - to renew their domains (e.g. from "Domain Registry of America"), or they get false SEO or 'Business' offers for their domains.
Please always check the authenticity of requests regarding your domain: